Company Profile
As the inventor of USB flash drive, Netac is the supplier of products and solutions in the field of global flash application. It has four wholly-owned subsidiaries: Beijing Netac Innovation Technology Development Co., Ltd., Shenzhen Langsheng Electronics Co., Ltd., Leapro Technology Co., Ltd., and Netac Technology (Hong Kong) Limited.
In 2010, Netac was successfully listed on the A-share Growth Enterprise Market.
We focus on manufacturing of flash memory products, such as Solid state drive, Portable SSD, DDR and mobile storage products.
With 6000㎡ manufacturing facility, advanced production equipment, rigorous testing process, perfect supply chain and sophisticated R&D team, we can deliver high-quality solutions quickly.
Netac implements patent operation strategy. Until December 31, 2020, the total number of patents and patent applications of Netac has reached 328, of which 317 have been authorized, distributed in China, the United States, Europe, Japan, South Korea, Hong Kong, China and other countries and regions around the world.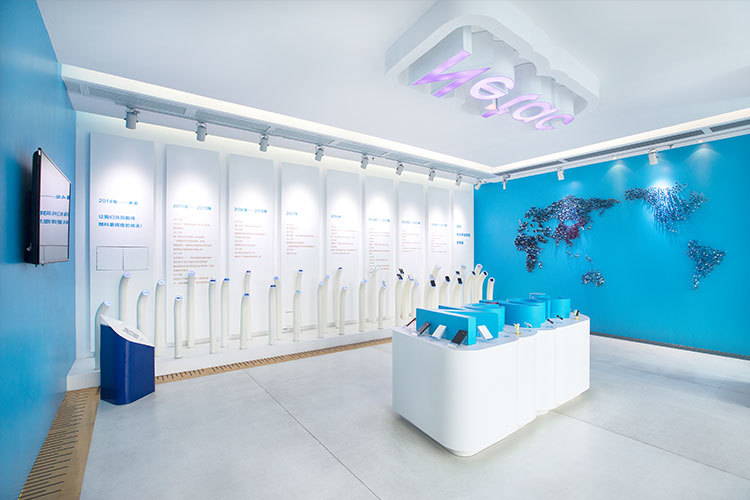 Development Process
1999
Netac invented the world's first USB flash drive  ​​​​​​​Netac technology established
2000
USB flash drive was listed by IBM as the only recommended storage product for its wireless application solution
2001
Participated in the third China Hi-Tech Fair for the release of the world's first USB flash drive
2002
The invention patent of flash drive was authorized by THE NATIONAL INTELLECTUAL PROPERTY ADMINISTRATION, PRC
2003
Computer world media group (CCW) awarded the 2003 China IT rapid growth enterprise award
2004
Products involved in mobile storage, wireless data, and digital entertainment three areas
2005
Identified as "Top 50 Private Enterprises in Shenzhen"
2006
The flash drive basic invention patent was authorized in Korea
2007
Was listed as "The National Enterprises and Institutions Intellectual Property Demonstration Unit" by the NATIONAL INTELLECTUAL PROPERTY ADMINISTRATION, PRC
2008
Identified as "National Hi-Tech Enterprise"
2009
Was designated as the designated unit for the production of commercial cryptography products by National Cryptography Administration
2010
A-share GEM board successfully listed, known as "The China's first mobile storage shares"
2011
"Netac" trademark has been continued as a famous trademark of Guangdong province
2012
Awarded the title of "Chinese Intellectual Property Advocate" by Intellectual Property Management Magazine Identified as "a Chinese company with a world-class intellectual property creation, management and development model".
2013
Won the 15th China patent gold medal
2014
Won the 16th China patent gold medal
2015
Won the 17th China patent gold medal
2016
Won the 18th China patent gold medal
2018
Won the 20th China patent gold medal
2017
Won the 19th China patent gold medal Netac factory upgraded
2019
Won the 21th China patent gold medal
Production Ability


Company Culture
Product strategy
With data storage as the core, Netac has built a four-in-one product strategy of products, systems, platforms and services.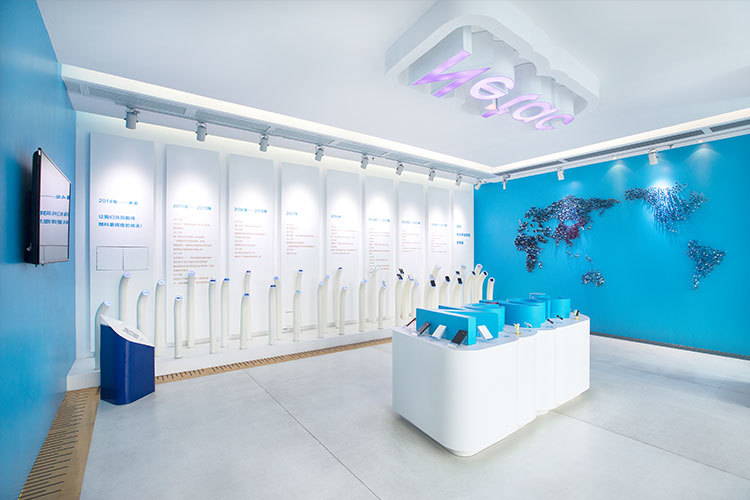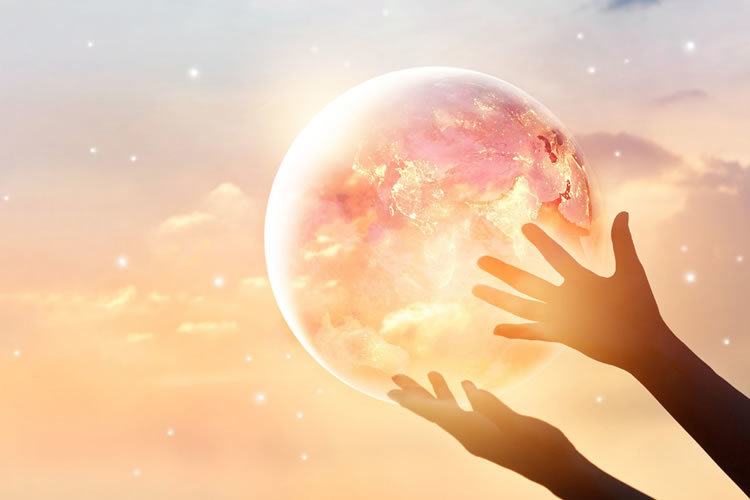 Netac Strategy
Netac as the core brand of the enterprise,
to create a world-class storage brand.
Our Mission
To provide easy-to-use, reliable and fashionable products and good user experience for customers in the field of flash memory application and removable storage.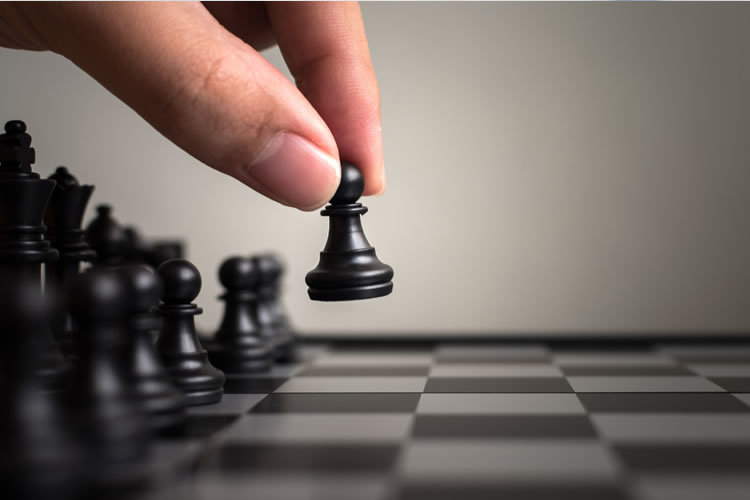 Our Vision
To become a globe-leading flash memory application and removable storage supplier.
Social Honor